About Love Your Chihuahua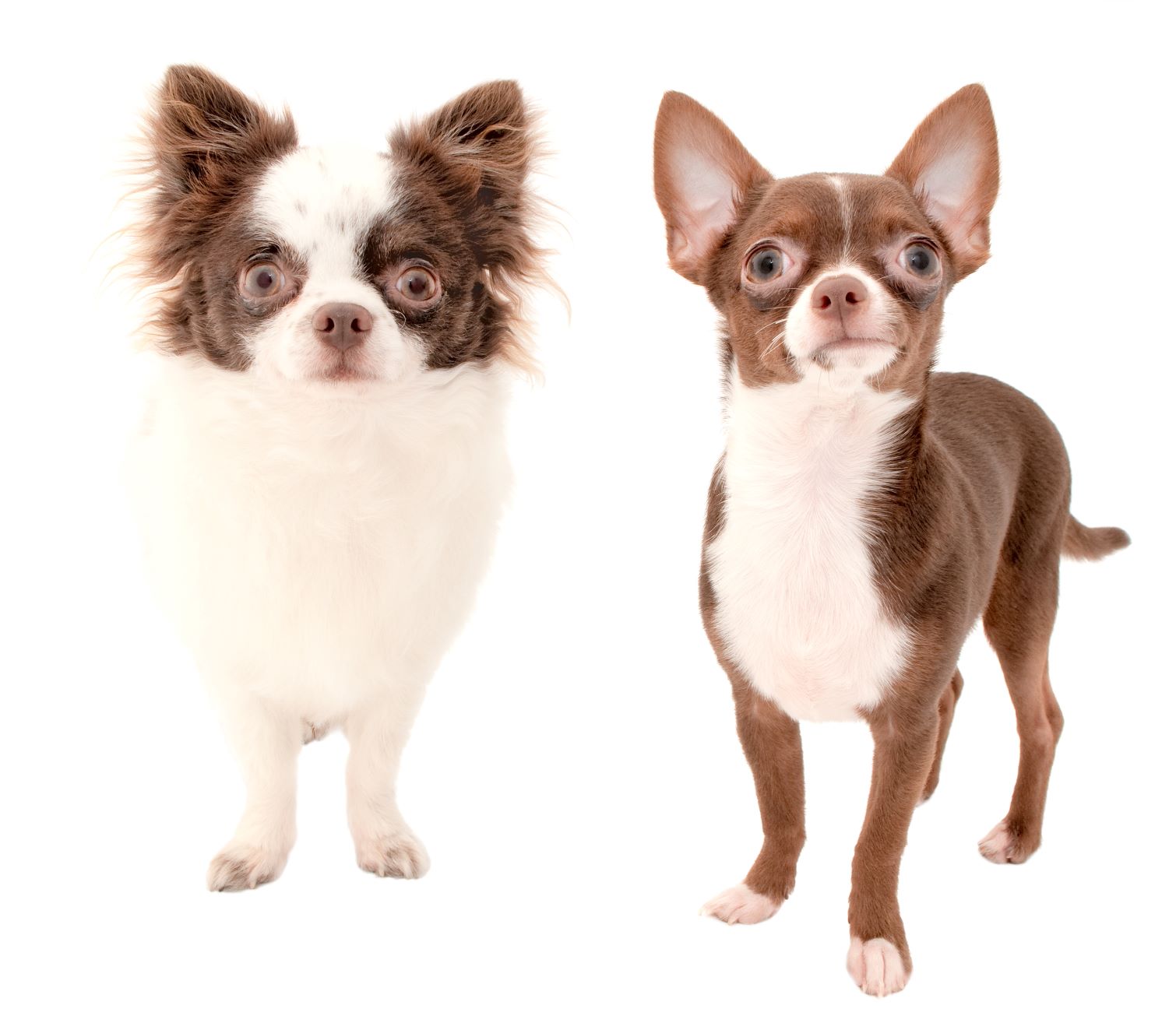 Our Chihuahuas are integral members of our families, we give them all our love and in return receive huge levels of affection, entertainment, and enjoyment. For most of us, they are our babies.  

Love Your Chihuahua's mission is to provide you, our reader, with the most up to date information, tips, tricks and tools to enjoy life to the fullest with your Chihuahua.
Love Your Chihuahua is a website that covers all topics related to owning a Chihuahua that includes:
·  Breed information
·  Puppy preparation and training
·  Adult dog wellness including senior care
·  Nutrition education
·  Chihuahua Lifestyle
·  Dog product reviews (food, treats, harnesses, beds & more)
·  News, articles, videos and all things Chihuahua
We would love for you to contribute to our site! If you have any stories, videos, or photographs you can share them here. We will be choosing our 'Chihuahua of the Month' and your Chi can be featured on our main page as well as our social media pages.  
Submit your request in the contact form below.
Contact Us
Here is how you can contact me.
I love hearing from the Chihuahua community!
Send me your questions, topics you want to know more about and I will include in the newsletter and website articles.
Just simply fill out the form and I will get back to you as soon as possible.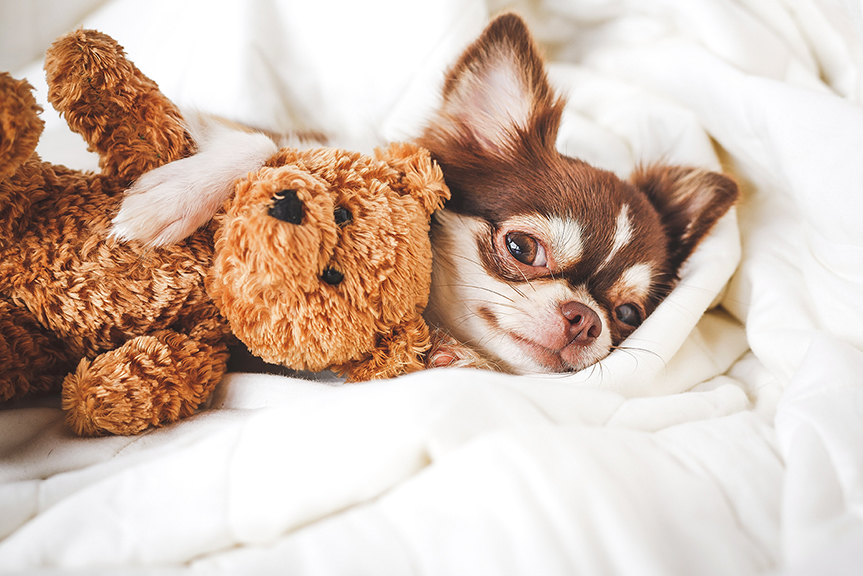 ---
Chihuahua Dog Care
Quick Links for the main topics you will find on Love Your Chihuahua